Dacor Cooktop – Fit For a Charming Kitchen
If you are looking for an alternative of the simple and plain look of conventional stoves or cooktops, you will certainly love the designs and added functionalities of a Dacor cooktop. Dacor is one of the few brands which have successfully produced elegant styles and designs of cooktops alongside technology and cooking-safety integration.
Getting to Know the Dacor Brand
Dacor is one of the top American brands when it comes to household appliances. It particularly specializes on kitchen equipments like ranges, Dacor cooktops, ovens, refrigerators, smoke or kitchen ventilators, among others.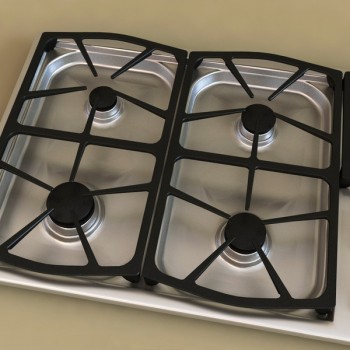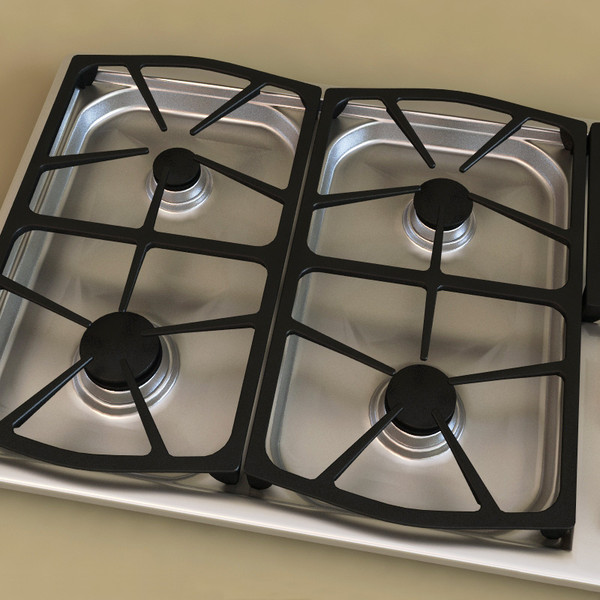 The company started as a small appliance store owned by Stan Joseph in North Dakota, USA in 1933. Among the inventions or innovations that he introduced to the public are the kitchen ventilation systems and the indoor electric barbecue equipment. The company grew steady and mainly focused most of its resources in design and innovation. In 1987, the concept of a self-cleaning built-in oven made the company even more popular and its products to be hailed as industry standards. Ever since, the brand has been associated with kitchen luxury, style, and elegance.
Types of Dacor Cooktops
In its cooktop product line, the brand mainly produces two types: the electric cooktops and gas induced cooktops. The designs or styles on the other hand are classified under the Discovery, Renaissance, Distinctive, and Classic Series.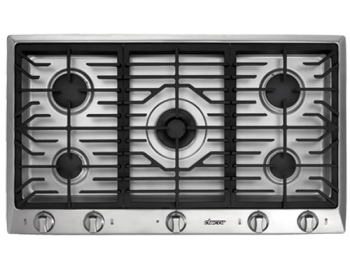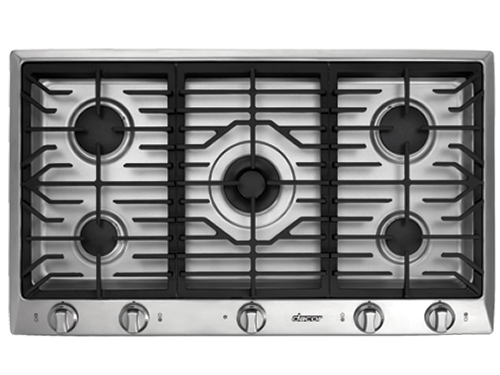 According to induction type or heat source
Dacor electric cooktops. Electric stoves or cooktops draw their heating power from electricity. Compared to gas induced cooktops, these types do not produce visible flames and only radiate heat unto the surface similar to a flat iron. Traditional electric cooktops feature heating coils on the surface, but for Dacor cooktops, most of these heaters are brilliantly hidden under a ceramic cooktop glass.
Dacor gas cooktop. Majority of the cooktops the brand manufactures are those that are gas induced. When it comes to cooking, LPG or liquefied petroleum gas consumed in gas stoves or cooktops is way cheaper compared to the energy consumed by electric cooktops.
According to the design
The Discovery Series. The Discovery series primarily offers functionality and performance. These are the cooktops which feature the latest technologies the company has developed in terms of functional cooking and improved safety.
The Renaissance Series. The Renaissance series provides the best combination of sophisticated design, functionality, and performance. The Electric Touch Dacor cooktop for example is popular for its classy black ceramic or shiny look and its touch-operated features.
The Distinctive Series. The Distinctive series includes the original cooktop designs that consumers have loved for decades. This series combines the original Dacor designs with the new technologies that the brand has devised.
The Classic Series. The Classic design is close to what people generally use in their kitchens, stoves or cooktops that have simple or bare designs.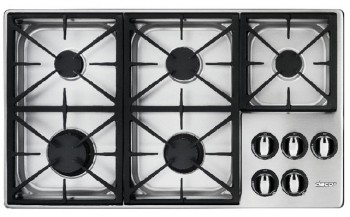 Advantages of Using Dacor Cooktops
As can be read from most Dacor cooktop reviews, the brand is opted due to the following benefits or advantages.
All cooktops have unique and stylish designs fit for luxurious or organized kitchens.
Each cooktop model incorporates the most advanced safety features.
They have flexible, functional, sturdy, and intelligent burner controls.
All cooktops and their burners are heavy-duty, durable, and with less likelihood of scorching even after exposure to massive and repetitive heat and pressure.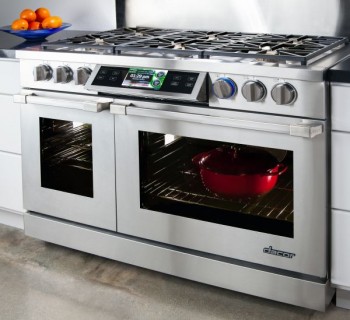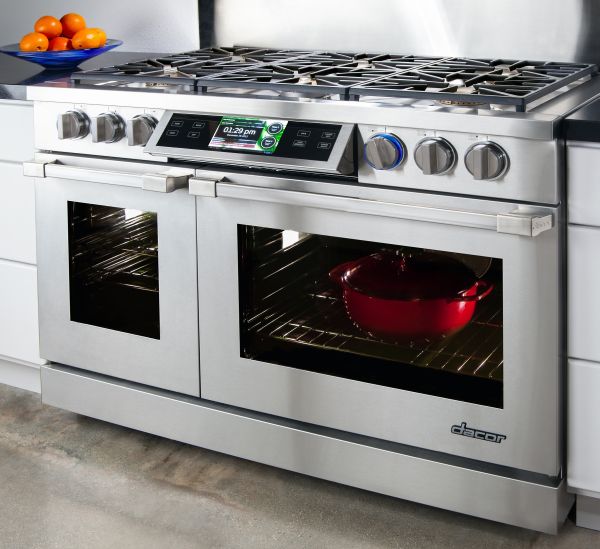 They are designed to be easily cleaned.
They take up less kitchen space compared to ranges.
Dacor cooktop parts are not hard to find and are almost always readily available.
Opting for a Dacor cooktop certainly helps you satisfy most of your cooking needs in terms of a better kitchen design, functional cooking, energy efficiency, and improved cooking safety. For most modern kitchen designs cooktops are best when it has its own cabinet and Cabinets direct is the place to get one.