Electric Cooktop versus Gas Cooktop
One of the major appliances in the kitchen is a cooktop. If you are used to cooking with a gas stove, you might be thinking twice if switching to an electric cooktop is worth it. Both of these appliances have their pros and cons.  If you want to have a better and faster cooking try electric cooktops.  They are also much easier to use because you don't have to switch on a gas tank when you cook and no actual. At the end of the day, it all boils down to your preference and your present kitchen needs.
Advantages Of Electric Cooktop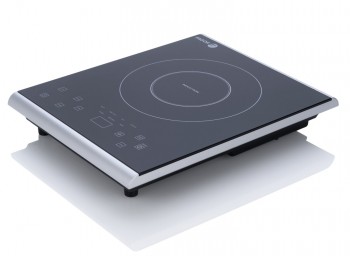 Appearance
If you want a modern look in your kitchen or if you are going for a minimalistic design, better go with electric cooktops. It has a clean, sleek look because of its flat surface. It also has less attachment compared to a gas cooktop.  It comes with a wide range of sizes and designs that make it easier for you to pick a design that fits the style of your kitchen. Dacor cooktop is one of the more popular brands in the market that offers numerous designs. You can also opt to buy electric downdraft cooktop if you want something more portable.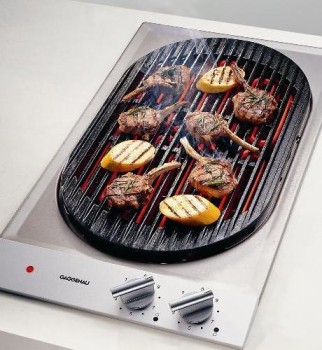 Heat Settings
With a gas cooktop, heating option is limited. In older models of gas stoves, you are restricted to low, medium and high heat. With electric cooktops, there are variable settings that make cooking more convenient.  It makes your cooking easier and faster without overcooking your food. You can even set a specific temperature. For example, you can choose simmer settings for sauces or set it at a higher temperature for faster frying.  You can also opt to cook two meals at a time with a two burner electric cooktop.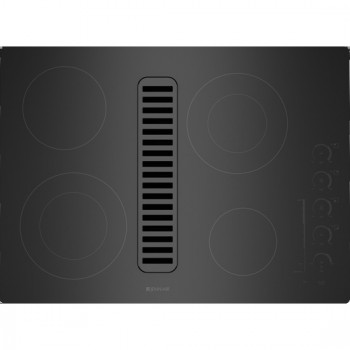 Cleaning and Maintenance
Because an electric cooktop has a flat surface, cleanup is a breeze. Gas cooktop often have attachments and parts that are unreachable when cleaning. Maintenance of an electric cooktop is less of a hassle and can be done swiftly with a washing liquid and a plastic scraper.
Safety
The major advantage of an electric and a gas cooktop is the absence of open flame. This is why it is deemed to be safer. With an open flame, the possibility of a fire accident is lessened. It is designed to emit heat in a very concentrated area that makes cooking safer.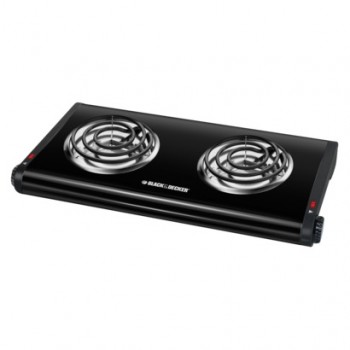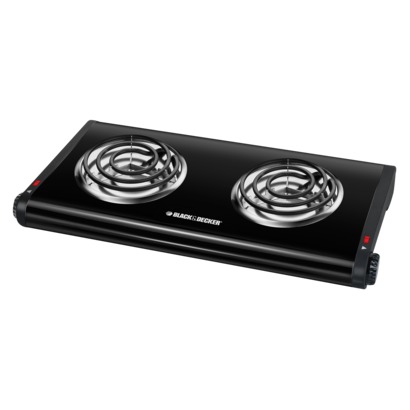 Price
Most people thought that electric electric induction cooktop is far expensive than a gas cooktop. Buying a unit may be expensive, that may be true but the recurring expenses of a gas stove can pile up too. In the long run, you can save on gas expenses and save on your electricity bill if you buy an Energy Star rated product to ensure that you are getting an energy-efficient cooktop. Start shopping in one of the web stores online!
If you want a modern look cooking stoves, try switching to electric cooktops. If you want to have one, read the above mentioned advantages so you will be convinced more to buy.  For a better kitchen design, you can purchase a modern look cabinet for your new cooktop from Cabinets direct.