Helpful Countertop Selection Guide
A countertop selection guide will help you to compare the available products in the market. Since you know your preferences, having a guide will easily direct you to the correct choices without wasting a lot of time. After going through what is available, you may even change your mind about what you initially wanted and choose something better. Once you are ready for a countertop the next important thing is to know is how to select what is suitable for you. The following are tips on how to use a countertop guide in selecting the right kind of countertops for your kitchen.
Color of the Granite
There are many colors of granite in the market today and you will need to settle for a color that best suits your home. Some of the available colors are black which in some cases has speckles and brown.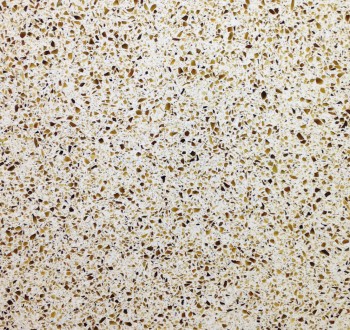 However there are many colors and you will be spoilt for choice when you go through the countertop guide. The best way to choose your right color is to look at both the color of your walls and the color of your background. Those colors will help you to choose what is best for your bathroom, kitchen or any other space that you want to place the countertop.
Appearance of the Granite
A countertop selection guide will help you to identify the various qualities of granite. Not only is granite durable, it is quite appealing. In fact many home owners are choosing these countertops due to the impact they leave in a room. They are stylish, have a touch of class and are ideal for people who love class and taste.
The Purpose of the Countertop
One other thing to put in mind is the purpose of the countertop in the home. A countertop for the kitchen may be different from the one in the bathroom.
Helpful Selection Tips
Your home is your biggest asset and for that reason you will have to spend enough time with your countertop selection guide to purchase the best products. There are several tips which can help you to purchase countertops with understanding.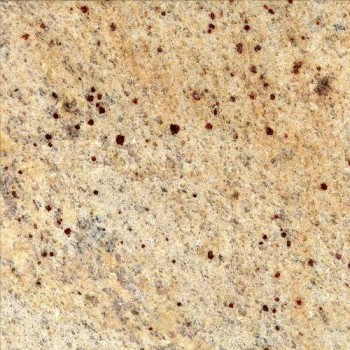 Window-shop before you settle for a countertop. It is true that both granite and Kashmir gold granite are expensive; however window shopping will help you compare the available prices. Take time and investigate what brings about the difference in prices. It is important not to concentrate on prices alone but look at the quality being sold before you settle for a certain countertop. A visit to a store that has many countertops will be good in order for you choose what is best from the wide selection. You can also hunt for ideal countertops from online stores like Cabinets Direct; they offer top quality countertops and cabinets from popular designers.
When shopping for countertops carry a picture of your cabinet or kitchen sink with you. This will be of great help to the attendant who may not know the size of the kitchen. It will also be good to carry a picture of the walls and the background in order to choose the best color of countertop for you.
Looking for an ideal countertop that will match your kitchen design is tedious task, using a countertop selection guide is the best way.  Selecting the countertop that best suits your room will create harmony to its surrounding. It adds to the overall aesthetics of the room while doing its main purpose.