Kitchen and Bathroom Cabinet Door Styles That You Might Like
The best way to determine the best ready-to-assemble cabinets is to get a thorough understanding of what styles are available. The ideal design would become much easier to pattern if the various cabinet door styles are examined first. Perhaps these different cabinet doors are considerably introductive surface elements to cabinets, which help provide the absolute imprint of the kitchen. Doors do not only give functionality to your cabinets, they can also boost aesthetic qualities. Furthermore, knowing the different styles allow you to have a better definition of the impact each can give off to the surrounding kitchen area.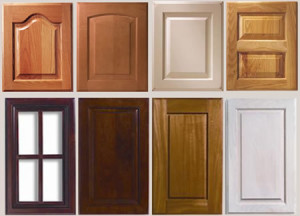 Popular Styles of Cabinet Doors
Here is a quick glimpse at the available styles on cabinet doors to date:
Cabinet Door Styles Shaker
Traditional and simple, these are the expressions of shaker style doors. The features of these would include a raised external panel and sharply defined edges. As one of the simplest cabinet door styles, shaker doors come with no fancy detailing such as curves. They are also rectangular shaped, lying flat by the cabinets so as to give a simple, clean look.
The installation of raised panel doors is relatively easy in contrast to its common notion of being otherwise. Frame and panel mechanism are employed in making these doors. This kind of construction supports the prevention of moisture damage on the kind of wood the doors are made of. This style features flat, sturdy frames – and that is acquired through coping and sticking methods. When making raised panel doors, you have to put in mind the two different bits that must be involved in the process: vertical and horizontal. While the end products are basically the same, the means for one to get these are profoundly different. Usually, vertical doors are much easier and seemingly safer to use granted the blade does appear smaller. With the vertical bit, the horizontal bit can be started with by placing the longest axis into an upright position.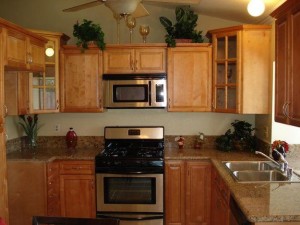 Bathroom Cabinet Door Styles
Bathroom cabinets are available in four different types: single doors, double doors, triple doors, and mirrored doors. And these are briefly discussed below.
Bathroom Cabinet Door Types
Solo door bathroom cabinets are the usual addition into most bathrooms. With the simple design they possess, they can complement bathrooms well without effort. It is easiest to add a low-key or minimalist flair into the surroundings with this kind of cabinet door style. While it makes for an effective storage option, this style is best used in a compact bathroom.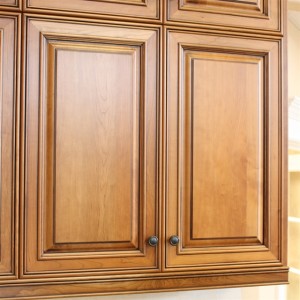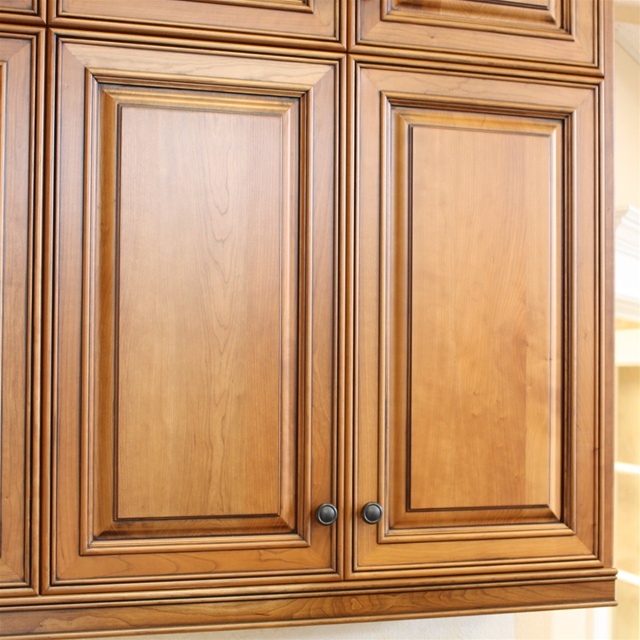 Dual doors can make certain a boldly focal feature within the bathroom. They make impressive statements and offer more storage space compared to single door cabinets.
Like double doors, triple doors offer much ample storage space. It is an ideal option for families who want to set labels and sections for each member. That way, messy clutters can be avoided in the most effective fashion.
Mirrored doors are most popular for their multifunctional features and aesthetic appeal. The doors serve two different purposes: keeping secure what's on the inside and as a mirror on the outside, assisting virtually all morning routines.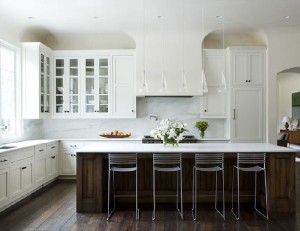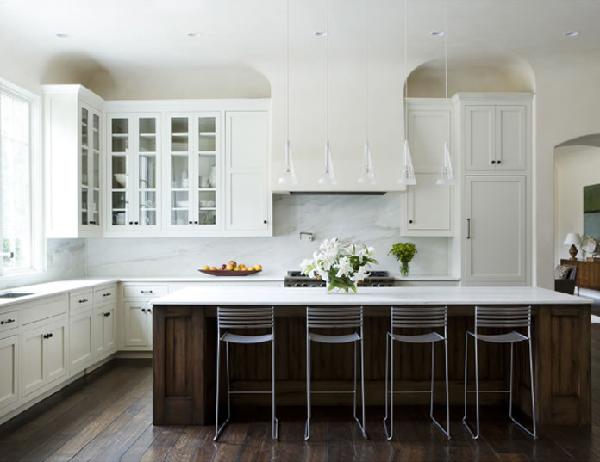 This style is available in single and double doors. Mirrored doors also branch out to another sleek style, and that would be slide mirror doors, which do cost a bit more due to the much complex installation method.
The Choice Lies in Your Hands
Your choice of cabinet door styles will either make or break the artistic appearance of your surroundings, particularly the kitchen and the bathroom. By knowing the functional and physical distinctions of each style, you shouldn't have a hard time finding the most ideal option from Cabinets Direct.