Search For Used Kitchen Cabinets Made Easy
Finding good quality used kitchen cabinets can be a bit hard especially if you don't know where to look for them. Remodeling your kitchen using new cabinets can be very expensive, so getting used cabinets from someone who took relatively good care of them will help you save a few bucks. You shouldn't compromise class and appearance when getting second hand kitchen cabinets. Make sure that you get something that will make your kitchen look beautiful. So where to exactly find these cheap used kitchen cabinets is what everyone would like to know.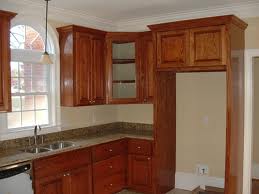 Where To Look
You can start looking for used kitchen cabinets by checking with local businesses or companies, specifically remodelers. A lot of people who are remodeling their kitchens using new cabinets sell the old cabinets to local kitchen cabinets dealers. Some of these cabinets may still be in first-rate condition that will be suitable to give your kitchen the beauty that you need. You can therefore get in touch with a remodeler and they will help you find the best second hand kitchen cabinets.
You can also get used kitchen cabinets for sale by simply putting the word out with family and friends. This will help you expand your network and make it easier for you to find people who are doing kitchen remodeling. If you have a personal connection with the remodelers, you may stand a chance of getting great discounts on the kitchen cabinets you are going to buy from them. You may even be lucky to get the cabinets from family and friends for free if they have unused ones.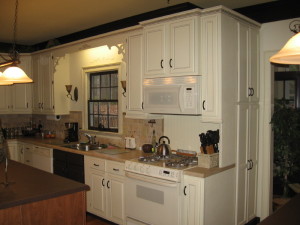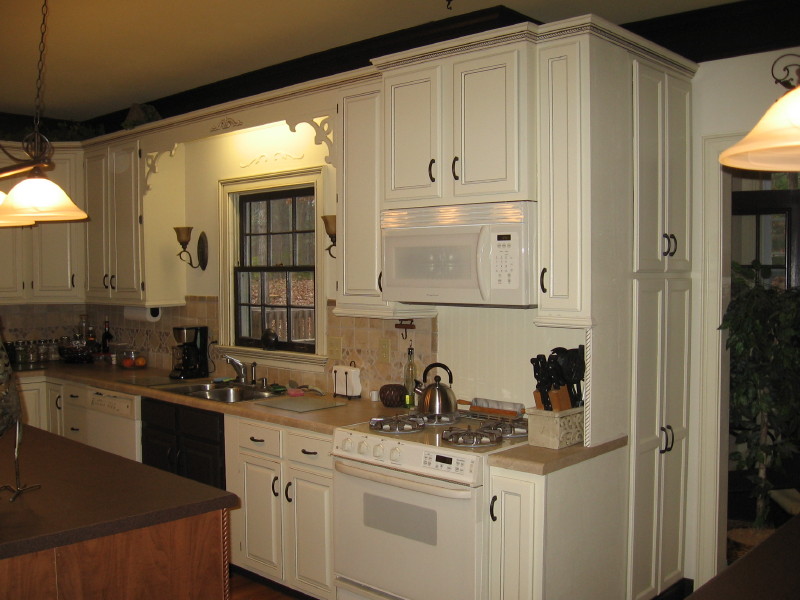 Online Sources
If you are familiar with Craigslist, you can get used kitchen cabinets from there. It is an online classified site where people sell all kinds of goods and services and it will be a great place to look for second hand cabinets. Most often, people will try to sell them on this site when they are removing them from their kitchens or when they are moving to a new home. You can get the cabinets at a great price there because most of the times the sellers usually just want to get rid of cabinets and make a few extra dollars. The disadvantage that you may have when buying the cabinets from Craigslist is that you will not be able to know the reputation of the person you are buying from. Someone can easily advertise a scrappy set of cabinets and make you believe that they are in good shape. It is therefore important to make sure that you have a first-hand experience of the advertised cabinet before buying it.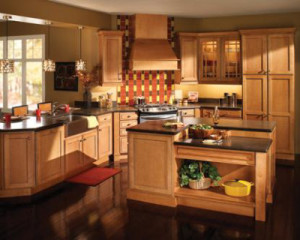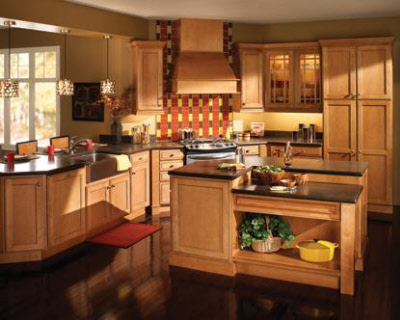 Another great place to find used cabinets online is eBay. Here, you can get a used cabinetry at a very low price when you get into bidding wars with other buyers. Unlike Craigslist, the good thing about eBay is that you will be able to know the reputation of the seller from the kind of feedback other buyers have left him or her. Chances of buying a cabinet whose quality is low than what you want from eBay are minimal. Just make sure that what you get is what you need before you pay for it.
You can still find used kitchen cabinets on many other sites on the internet at discounted prices, for instance cabinets direct. You can get a safe deal on good quality second hand kitchen cabinetry from such sites and save a considerable amount of your hard earned money.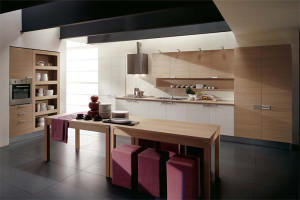 Keep in mind that remodeling your kitchen does not have to be expensive, and you do not necessarily use new cabinets. You can have a beautiful kitchen by installing used metal kitchen cabinets that are of good quality. Also ensure that you draw up precise blueprints for your kitchen remodeling and work with a skilled carpenter. If you are a do-it-yourself type of person, you can get opt to make the cabinetry yourself after buying it. But you need to know that remodeling is not a small endeavor and you may need to have a variety of carpentry tools. You will need to do cost benefit analysis of what it is going to cost you to buy expensive carpentry tools and hiring a carpenter to install the kitchen cabinets for you.