A Quick Guide to Base Cabinets
Imagine what a home would be without cabinets. Your clothes are folded but only placed on top of tables, all your paperwork and document folders piled on the floor, and all your kitchen items eating every little space of the kitchen area from corner to corner. There is no organization and everything's a mess. So much for that, at least cabinets do exist. The only real thing you have to worry about is choosing the right cabinets for the different areas in your home. Base cabinets really set the standards for that matter.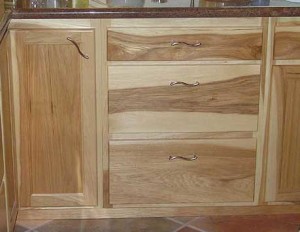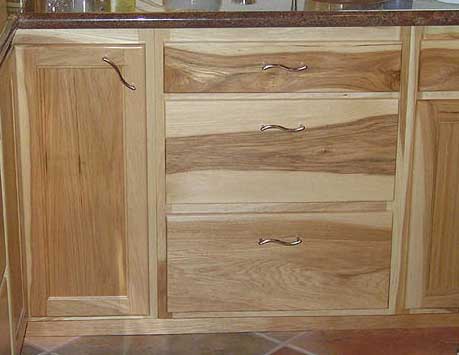 Defining Base Cabinets
A base cabinet is a type of cabinetry that uses the floor for countertop support. It is usually 34.5 inches in height and 24 to 30 inches deep. This type of cabinet is also what maps out the floor plan, especially in the kitchen area.
Types
Designing the kitchen in an outstandingly special manner is always a tough mission to take. There are many things people expect of a kitchen area, one being that it should be fully functional. Some would only settle for that sheer purpose, but those who can really see through the value of a kitchen tends to go the extra mile – artistic designing for a uniquely stunning kitchen area. A base cabinet for the kitchen would be a good place to start. Something made from oak wood with a touch of maple interior can really set out some quaintness in the atmosphere. For a more prestigious look, glass-door base cabinetries are the better choice. Three of the most prominent glass styles would be the cathedral, arches, and squares design. Other than the visual benefits of the three, glass-door base cabinets give more protection to the contents against water.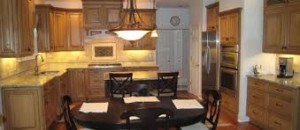 If you're planning to totally remodel your bathroom area or just give a few modifications to it, you should always begin with the cabinets. Base cabinetries in the bathroom are multi-edged – they serve as vanities, sinks and storage spaces. For someone in tight budget, the best alternative for you would be to buy a three-in-one vanity countertop, which includes a sink in the combination. There's no need to contact a professional for the installation process as you can do the task yourself through these easy steps:
Get wood shims, a ply board 2 inches wider than the dimensions of the surface of the cabinet, and number 10 screws that are 3 inches long each

Set cabinet on the right place
Place the shims below the corners, and have the ply board below the shims.
Get studs for each corner of the shims and bolt them up with the screws.
Get another ply board of the same dimensions and position it in a standing position behind the cabinet.
You can either nail the bottom corners or screw them up, whichever you prefer.
Set the assembled piece by the wall and then get another set of studs and screws. That is how the cabinet is wedged to the wall.
Unfinished Base Cabinets
If you are someone who is rather meticulous with their home furniture, then unfinished base cabinets are definitely your business. These cabinets are half-completed, which leaves a lot of room for improvement and fulfilment. You can do almost anything you want with it, like maybe add a dark stain to it or light hues, anything that satisfies your needs for aesthetic freedom.
Base cabinets are among the staples of a functional home. Whether you plan to go with fully finished or unfinished, there is a spectrum of quality options available for you at Cabinets Direct.