Bathroom Storage Cabinets
Bathroom storage cabinets are very essential in keeping the bathroom clutter free, Apart from finding or creating creative storage ideas, for example the use of narrow vases to hold combs and brushes, storage cabinets can be built under the sinks, bathtub or on a plain wall. These cabinets can be made at home by a carpenter or bought readymade and placed in their appropriate place. They can also be fixed or movable.
Factors to consider before deciding the appropriate cabinet

• Budget

Consider the amount of money you are willing to spend as it will help you narrow down on the cabinets, suited for your budget you have to choose from.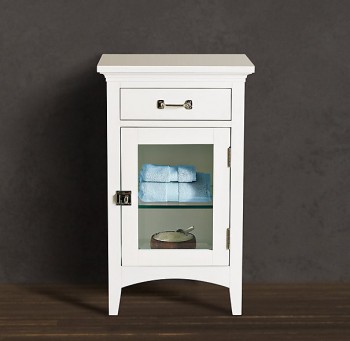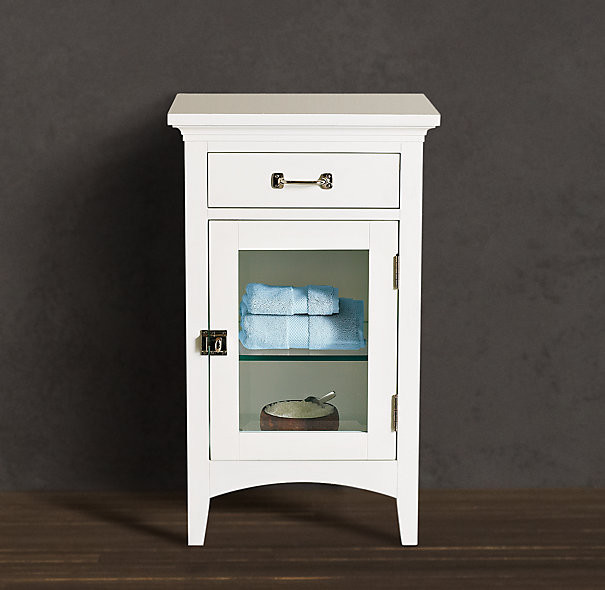 Size

This is highly dependent on both the bathroom size and the available cabinet size. It is not ideal to have a very small cabinet in a large spacious cabinet as one will be wasting space.
• Color and design

Bear in mind the wall color of the bathroom, theme of the rest of the items and even floor types used as if all this are not considered, a great clashing contrast might be created. Choose cabinets direct that complement the bathroom's existing furniture and architectural aspects of this area. Also pay attention to the accessories such as, drawer pulls, mirror shapes and even door handles as they contribute to the aesthetics of a cabinet.
• Installation

While Cabinets such as base bathroom cabinets can be set anywhere on bathroom floors and are easy to put up, the wall storage cabinets for bathrooms may require expertise as they must be attached to the walls firmly for safety.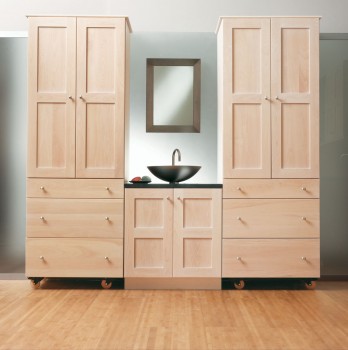 • Purpose

Although bathroom cabinets have a decorative purpose, their main role is storage, therefore, have in mind what is to be stored in the cabinets. For example, is it for storing folded towels or for a perfume display.
Types of bathroom Cabinets
Closet cabinets
Are floor to floor cabinets with doors and have a built-in appearance. They are commonly used to conceal water heaters, drier and washer units.
Base cabinets
They are free standing storage cabinets, sitting on the floor and come in large varieties.

Wall cabinets
This is a type of cabinet, mounted on the wall of the bathroom usually with shelves that are used to store various things, such as shampoos, soaps and other essentials that should be out of children's reach since it highly mounted. Bathroom wall storage cabinets are significant as they are major space economizer and are most appropriate for small bathrooms. Examples of this are medicine cabinets.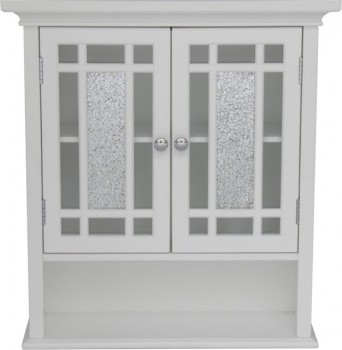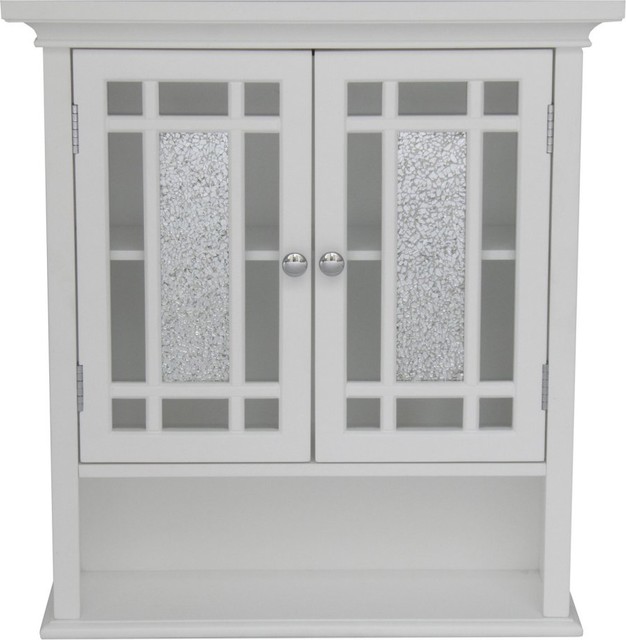 Corner cabinets
These utilize corner spaces which normally go to waste and are most ideal as small bathroom storage cabinets.

Mirror cabinets.
This is a combination of storage and medicine cabinets with a mirror installed on the door and is mostly installed sinks.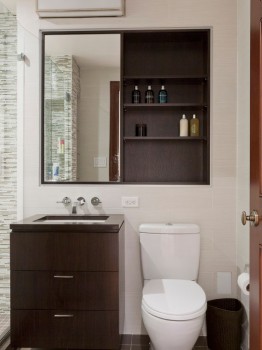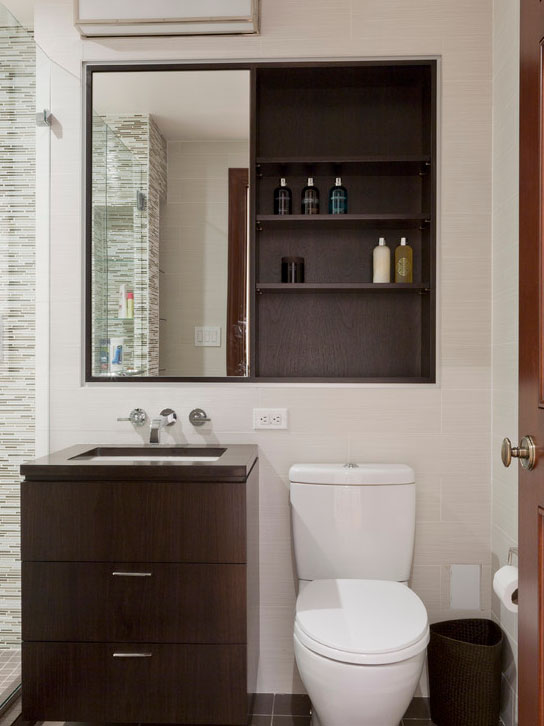 There are a number of stores where you can get bathroom storage cabinets and are listed below:
Cabinet Direct
Home decorator collection
Mint hill cabinet shop
Mitchell cabinet shop
The bathroom being an important part of everyone's routine, organization is the best gift to anyone entering this area can get, as it makes identification of items easy. Therefore what better way to do this is to install unique bathroom storage cabinets that make this room a small haven.
You will realize the importance of storage cabinets as time goes by when your family is growing and you discover more things you want to use and have a ready available stock in your house. You will want to organize your shampoos, shower gels, soaps, towels, medicines and other important hygiene products that you want within your reach in your bathroom.