How to Install DIY Kitchen Cabinets
Yes, you can always seek professional service or simply have the cabinets from Cabinets Direct delivered right in your doorstep. But where is the fun in that? If you are someone who always feels the thrill of doing things on your own, why not try building DIY kitchen cabinets as well? By doing this project, you will not only feel self fulfillment, but will potentially get additional savings at the same time.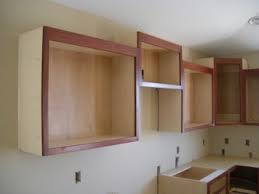 However, even assembling of DIY kitchen cabinets should be done with the right strategies in order to ensure that no materials will be put to waste and no effort and time will go with nothing. To ensure that cabinet construction will be done with 100% success rate, here are some guidelines that you can use when refacing kitchen cabinets DIY.
Installation Tips
Have a close look at the cabinets.
Not all DIY kitchen cabinets parts are created equal. Hence, you want to have a thorough examination on each of them to ensure that you are settling for a good find. So before you begin on the building business, be sure to check the product and its parts and see to it that they are complete and in good condition.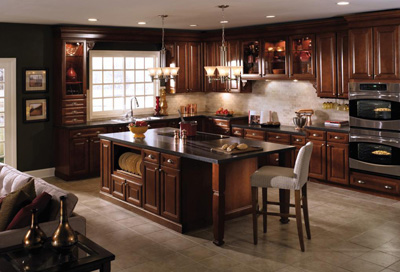 Remove old kitchen cabinets the right way.
Obviously, you will need to remove the existing furnishing before installing new kitchen cabinets DIY. Probably, the first thing that will come to your mind is to rip them off; but ideally, that is not the best thing to do. Instead, what you can do is take extra time and remove them one by one slowly but surely. In this manner, you will not only prevent unnecessary damages, but will also have the opportunity of using your old cabinets for different purposes.
Keep in mind that precision is always the key when installing or even DIY painting kitchen cabinets. And, this will only be achieved once you have accurate plans ready before you begin on the installation process. To do so, set the cabinets out beforehand so that you can visualize the layout better. By going through the sides and overall design of the cabinets, you might construct more creative plans and come up with more appealing designs.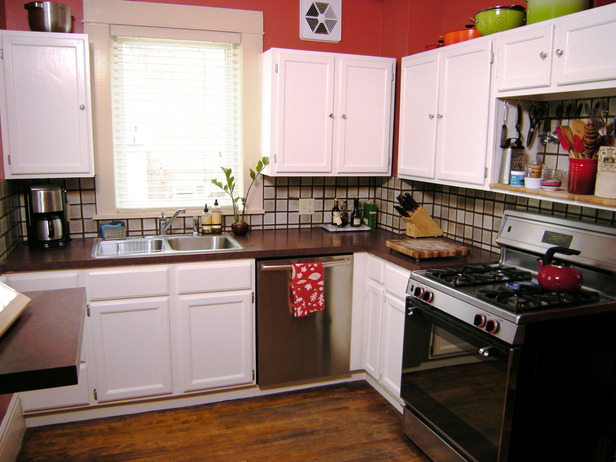 Determine where the high spot on the walls or floors is.
Like people, no walls and floors are perfect. That being said, it always pays to know where the high spot is so that when measurements go wrong, you can always adjust with no further problems. To do this, first you need to grab a 2 by 4 and place it on the wall or floor. Then, set a 4-foot level on the ground and lift the 2 by 4 until things are leveled out. Mark this spot with a line in the wall where your DIY cabinets will be installed. Determine the specific area that has the short gap from the floor – this will be the high spot and the starting point of your cabinet installation.
Have a look at the area of installation and try to find the studs from there. These studs will help in securing your cabinets so that they won't fall off or go literally out of place. Ideally, you should do a short but sharp knock with every inch. And, to prevent further problems, you might want to check out a local hardware store and get studs for around $15 to $20.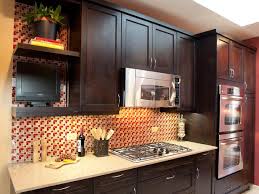 Start installing with corner cabinets.
If you have one, you should start by installing them on top of anything else. This will be your starting point in installation; therefore, you want to make sure that corner cabinets are placed properly and securely.
Wall cabinets should come next.
This should be easier if you do not have base cabinets installed in the kitchen. Before installing, see to it that all drawers and cabinet doors are completely removed so that the task will be much easier and convenient for you.
Apply a thin coat of caulking agent.
This will be your finishing touch and the final step. Apply a thin coat of caulk on the top of the cabinet that meets the wall. Here, you may use an ordinary caulk or a clear silicone version. While the latter can be more costly than the former, the price can be worth it considering that silicone caulks are more resistant to bacteria and molds – a quality that is extremely beneficial in every kitchen.
Conclusion
And those were some wise tips that you can use when working on DIY kitchen cabinets. With these easy-to-follow guidelines, cabinet installation should not be a tricky task; but rather a fun activity for the whole family.