Making More Sense When Choosing The Unfinished Cabinet Doors
There are two options to choose from when purchasing cabinet doors – finished cabinet doors and the unfinished ones. Purchasing unfinished cabinet doors are a great way to make it design on your own. They come without any paint which makes it possible to select the paint of your choice. When purchasing these doors, it is advised to consider the type of wood. You will notice that the cabinet doors are the focal point of your room or kitchen. Thus, when a visitor enters the room, they might be attracted to the design or the style. The need for having an attractive cabinet door thus arises. You need to do a thorough research to get the door of your liking.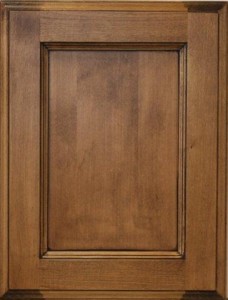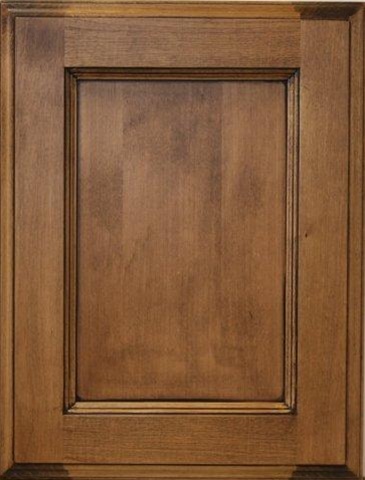 What to Consider
It is essential to check if the door fits in with the cabinet, in case you are replacing the door of the cabinet. When you are purchasing these doors, get the perfect measurement of the cabinet doors so that they fit in easily without leaving a gap. Changing cabinet door is one of the easiest ways to remodel the home or to give it a new look. You get to choose from a wide variety of custom unfinished cabinet doors. There are different kinds of wood with different finish and grains. These include maple, oak, cherry, and hickory among others.
The drawback of the readymade cabinet doors is that there is no option to customize it. It just needs to be installed. But for unfinished cabinet doors, the options are plenty. You have the liberty to make any changes you want to. When you purchase unfinished oak cabinet doors, you can get it stained and make it look like expensive Mahogany cabinet doors. You can select the stain sample that goes well with the cabinet body. If you go for a block board or plywood door, you may select from the range of veneers and laminates which you may paste on it.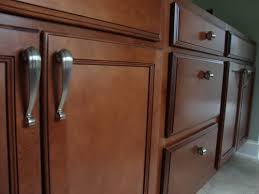 Benefits of Unfinished Door
The unfinished cabinet door is convenient than the finished door provided you have the interest and patience to give it a proper finish.
Creativity and style – With unfinished doors you get the opportunity to show your creativity. You can select the material and stain depending on your choice. Select or design it on your own. In case you want the cabinet door to be slightly different from the cabinet, you can do it on your own. The unfinished door is more of a blank canvas which you can design on your own. You don't need to settle for the ones that come with it.

Affordable, saves money – Everyone likes to save a bit of money. Unfinished doors are more economical compared to the pre designed doors.

Best way to remodel cabinet – Another advantage is that you buy unfinished wood cabinet doors and renovate it with a glass or steel handle for convenience. Change the looks of the cabinet with little investment and creativity. This remodeling might not be possible when you purchase a furnished door.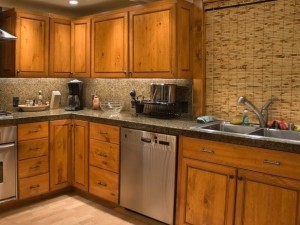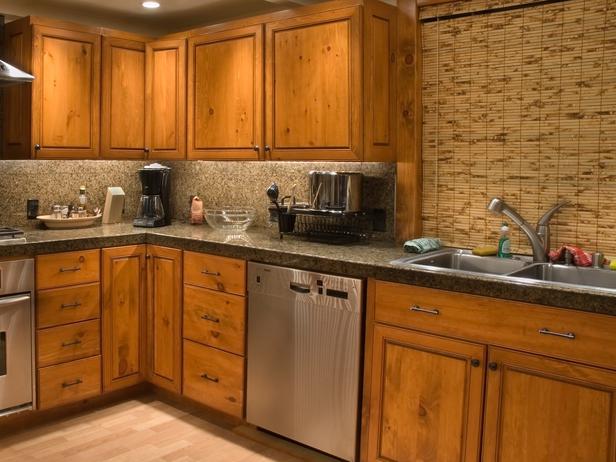 Less chance of cracks or gaps – Since the wood or ply is exposed without a layer of paint or any lamination, you are sure that there are no gaps or cracks. In case of finished cabinet door, there can be hidden cracks and gaps concealed by paints, varnishes or laminates. These cracks and gaps can reduce the longevity of the cabinet door.

Extra treatment for termites and other insects – You can treat the unfinished cabinet doors for termites and other insects and then do the painting, polishing or pasting of laminates. Termites and insects are the worst enemies of wood. It is always better to be doubly sure and disinfect the door once again.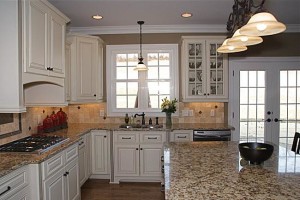 Little damage doesn't matter – When you purchase unfinished doors an advantage is that a little scratch of mark or paint on it doesn't matter. You can always make it up when you finish the door. But this would have been a big thing if it was furnished.
One of the best ways to upgrade your kitchen is to explore the numerous styles of unfinished cabinet doors. You can purchase a stylish and affordable range of these cabinet doors for the kitchen cabinet, bathroom cabinet or any other cabinet.
You get the right product of your choice only at cabinets direct. Regardless, of the type you choose, you get the best here. You might not find exactly what you are looking for, these unfinished doors help to put that thought into action.