The Idea Behind The Custom Kitchen Cabinets
Custom kitchen cabinets are types of cabinets that are done as per your needs, design and taste. They are easily produced to suit your desired hardware as well as imaginable styles to fit all angles of your kitchen. It is possible to build fit between walls cabinets which are not possible with market stock kitchen cabinets. The advantages are that you can get rare and original cabinets with larger selection of drawers, doors as well as type of hardware with soft feature to give your kitchen a standard look.
Are you considering the option to remodel your kitchen by custom made kitchen cabinets instead of shopping from the stores and dealers? Well perhaps depending on your budget you can give your kitchen a fresh new look. Since the kitchen is an important and integral part where people cook and enjoy to live you should give it a stylish look. Therefore before deciding on custom kitchen cabinets design you will need to consider the following: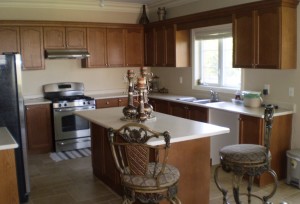 Style and Color
Cabinet makers will match your choice and color. This means you should have an idea on what you prefer most or are looking for. Depending on your needs, these cabinets are built to match your idea in terms of size, finishing as well mix of colors. Custom kitchen cabinets will provide you with the best option to identify and choose colors that you like and design of finishes that you need as opposed to purchased cabinets from stockers.
Storage and Space
How much space you allocate to your kitchen cabinets is depending on the time you will be spending in your kitchen. To avoid congestion and allow free breathing space in your kitchen and to be able to determine the amount of storage counters, display of kitchen ware, appliances and over top space for dishes it's good to consider custom cabinets for the kitchen.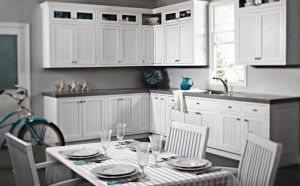 Functionality of cabinets is therefore given ultimate consideration. With the customized kitchen cabinets, you will be able will put in to consideration what you want to store and the type of cooking methods you prefer to fit in to your kitchen. Therefore it's important to think about every piece that you need to input the best cabinetry in your kitchen and this achievable through kitchen cabinets with your custom choice.
Choice of Material
Due to changing trends in the market of cabinets direct it will be more satisfying to custom build your kitchen cabinets according to the material of your choice. You may therefore choose materials that are durable and serve for a long time. Also it's possible to blend your cabinetry to range between wood, glass or plastics according to what you particularly need. The value of these materials is determined by the longevity of their service and you have that opportunity to get the best.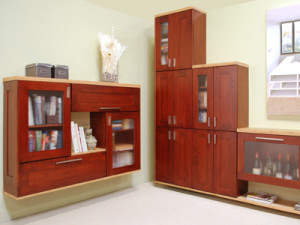 Appeal
To add that aesthetic value to your kitchen, semi custom kitchen cabinets are widely available in contemporary designs to apply to give your kitchen the appealing look. This means you should build cabinets that appeal to all persons allowed into your kitchen according to their age. Consider rocking horse designs and knobs that fascinate children. Elegance is what adults admire most and therefore you can achieve this by having custom kitchen cabinets that add a touch of class to your house. home owners have a special way of custom making their homes and therefore we should apply the same to our kitchens.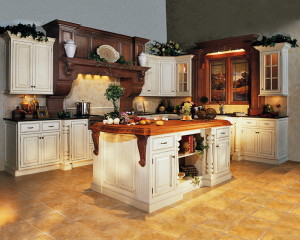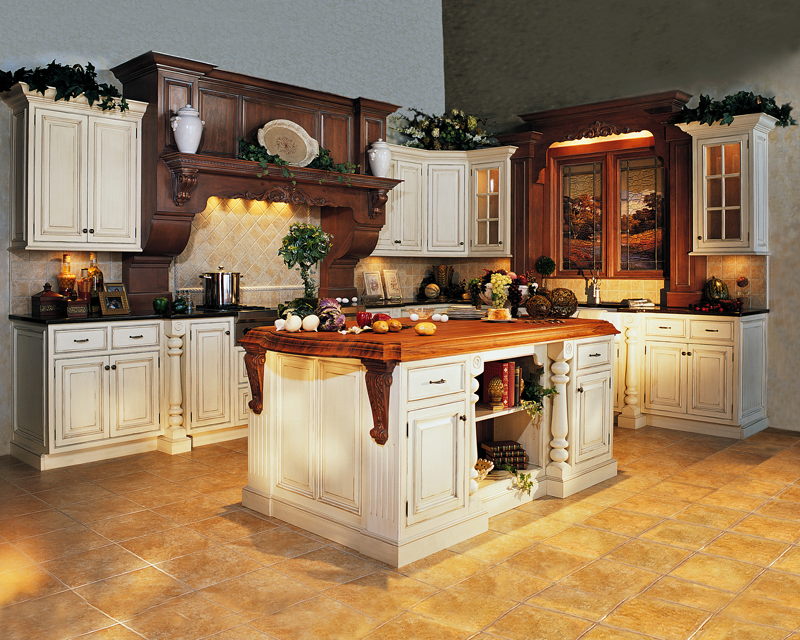 Cost
It will be possible to install . There are variety of cabinet makers who will produce durable cabinets custom made to suit your needs and at the same time charge according to amount of money you have. Always plan according to your budget by writing how much to spend on every piece you buy and this will help locate the best providers of in built cabinets within your price range. Although the materials might be costly to purchase, every purchase is done according to your needs and the cabinets made according to your budget. Therefore do not hesitate to make your kitchen big enough due to lack of funds.
It' s therefore important to consider the option to have custom kitchen cabinets to enjoy the advantages that go with them. They are specific to your needs, personalized to your style and taste and above all you get the material of your choice. Around the world several homeowners have used them to get that appealing look to their kitchens and this extends largely to the whole home.